Our clinic
Our centre is situated in the II. District, where a spacious and pleasant environment has been created within the GreenMed area has been created, providing both our prospective guests and our employees with an exclusive milieu for beauty treatment.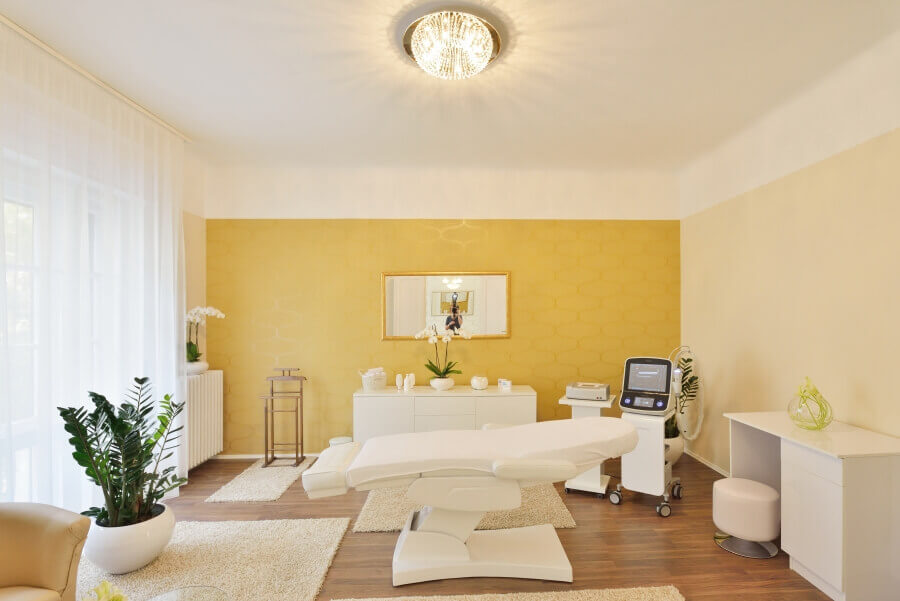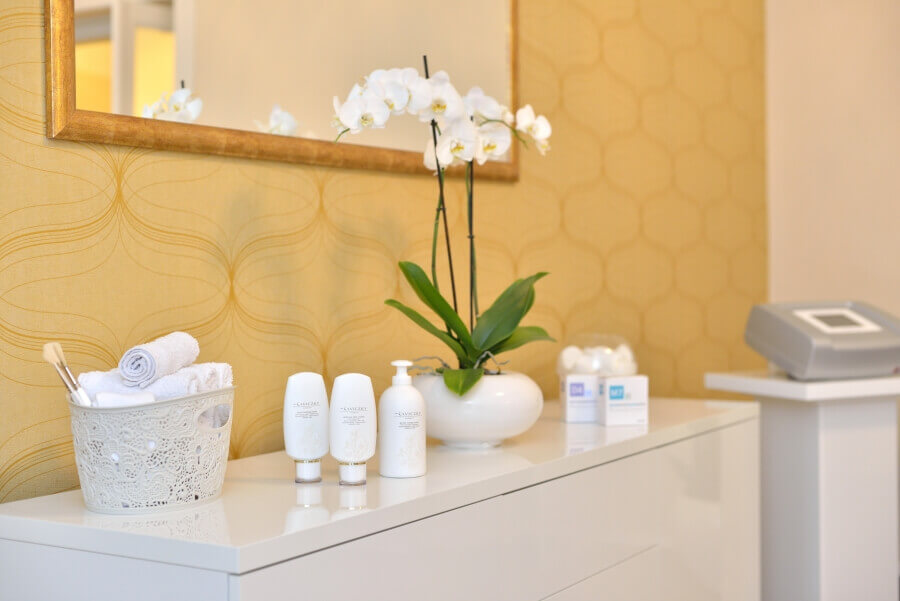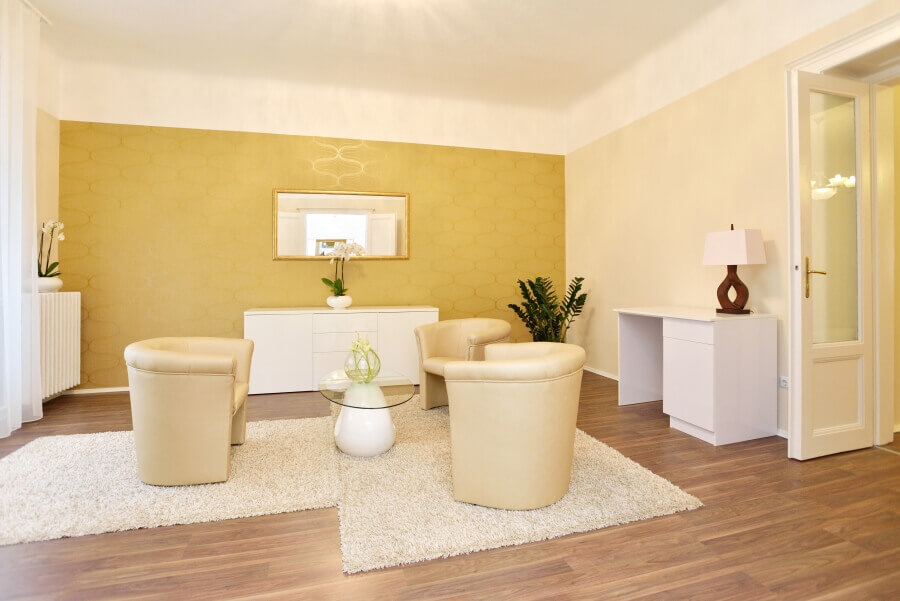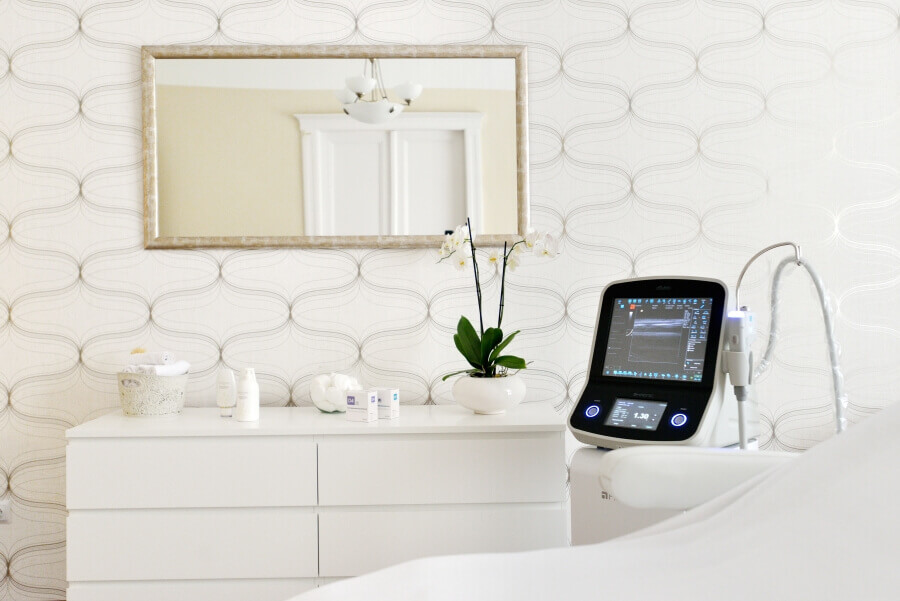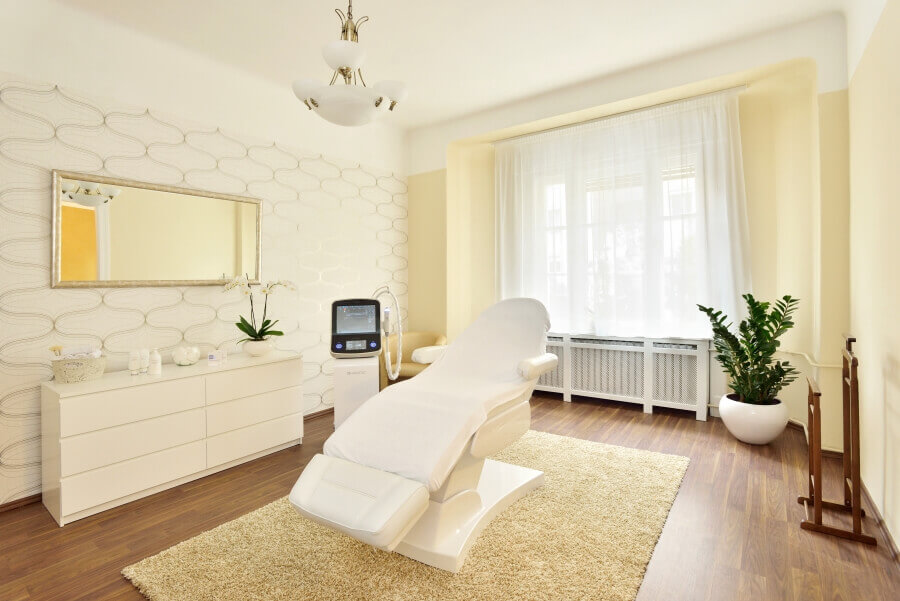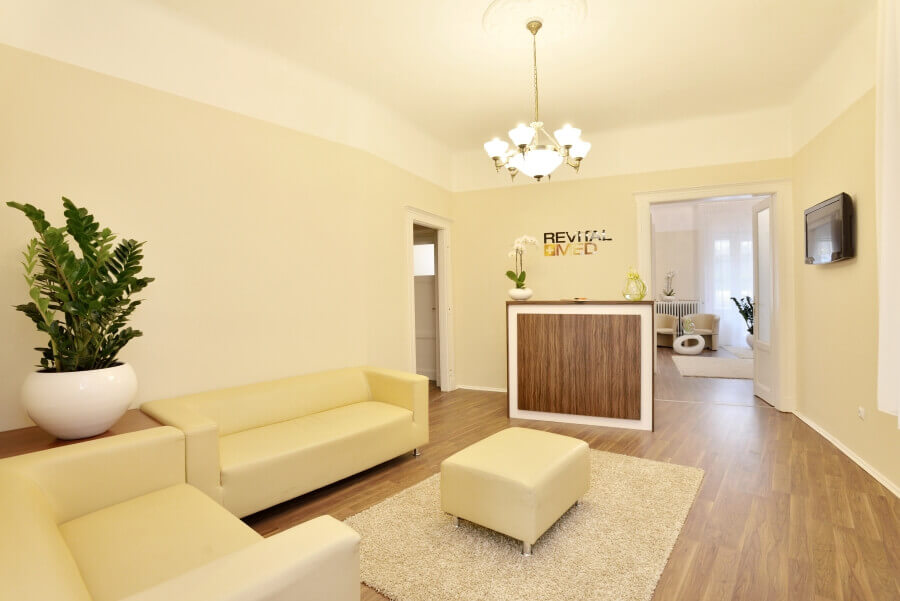 Testimonials
Actually, only real "wonders" are working on me! And the "miracle" here really has taken place – I warmly recommend the GENESIS and INFINITI treatments for everyone!
Ungár Anikó, Magician Woman
They were doing their job – silently and professionally – to my greatest satisfaction. I got more than expected.
Céhner Zsuzsa, Our Client
Top quality devices, top experts, and last but not least – results!
Hódi Nagy Erika, Our Client
Flexibility and expertise in a well-equipped, pleasant and friendly environment.
M.Vanda, Our Client


After the treatment
Tighter lines and self-confident appearance
Even a single painless lifting treatment will result in contoured and tight facial features for many years.
As a result, you can regain not only the appearance of your skin of years ago, but any assertiveness and healthy self-confidence worn off in the course of time.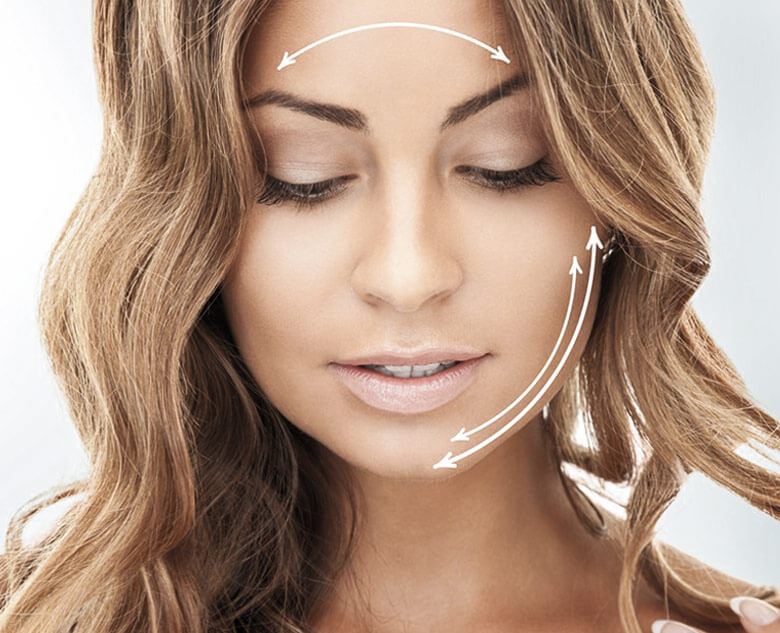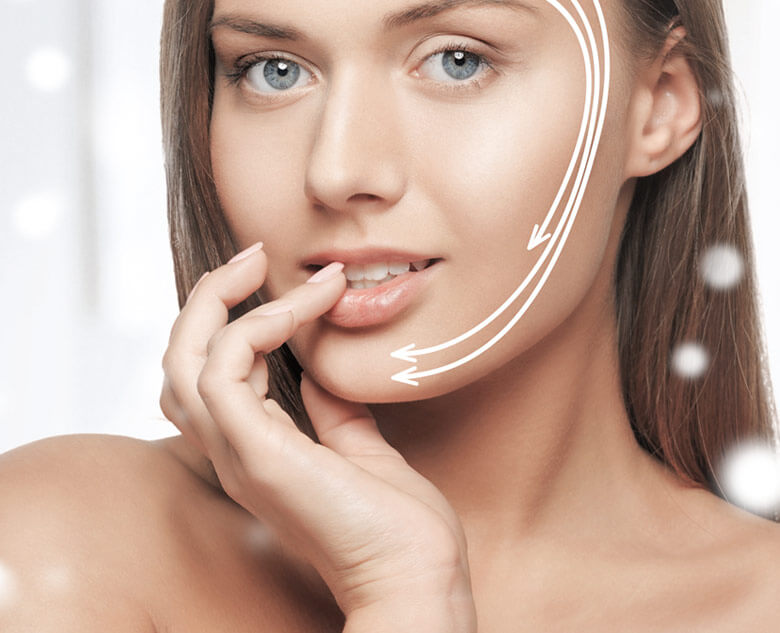 Erased mimic wrinkles
The effectiveness of our anti-wrinkle treatments is shown by the thoroughness with which mimic wrinkles in the eye and mouth area are completely smoothed out and deeper wrinkles significantly fade.
In many cases, we couldn't have guessed how decisively a change of 2-3 millimetres influences the overall look of our faces.
Healthy and vital skin
Because our facial treatments make use of the self-renewing processes of the skin (refilling of the collagen storage) to help you achieve the desired result, you can be sure that you won't suffer from unpleasant, unexpected side-effects. The end result is a perfectly natural-looking refreshed complexion.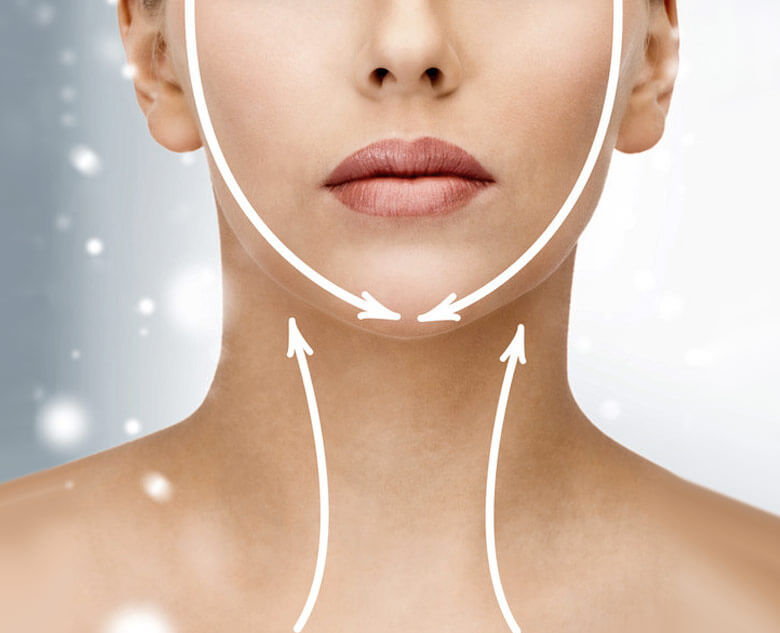 Our Professionals
Your Rejuvenation is in our professional hands
Our experienced physicians possess all the necessary theoretical and technological knowledge that you need to get the most personalized treatment under the safest possible conditions.