FAT TISSUE REDUCTION BY LIPOSONIC TECHNOLOGY
Try the latest non-invasive fat tissue reduction process, which is fast, highly effective, and tightens even skin tissues.
Until recently, almost every plastic surgeon thought that effective and lasting spectacular body contouring could be achieved only by liposuction. However, this seems to be disproved, as a number of surgeons in the United States make use of a new technology, which can also deliver spectacular results without dieting or a long recovery from surgery.
Thanks to the new Liposonic technology, luxurious body shaping has become available for a much wider consumer group.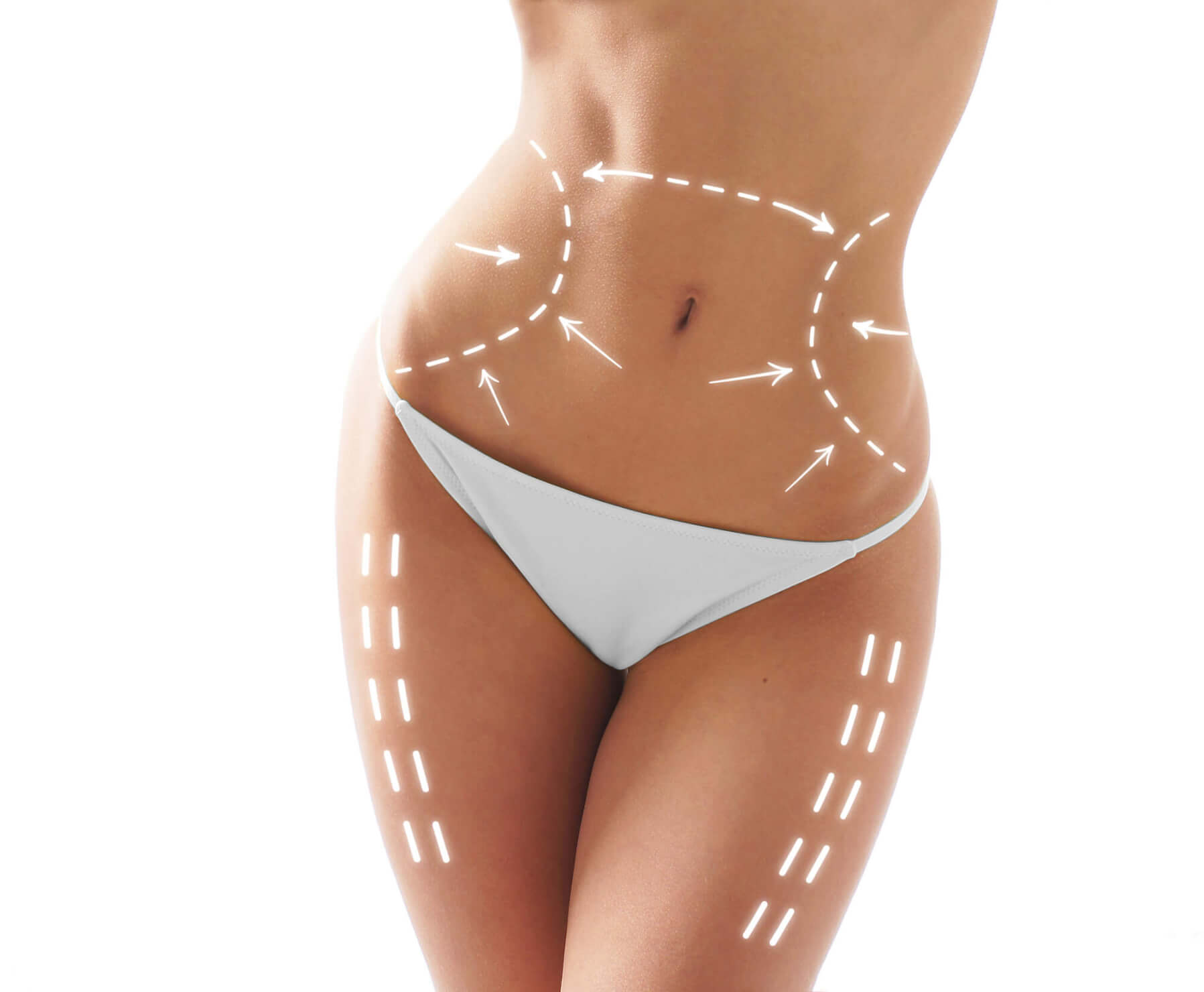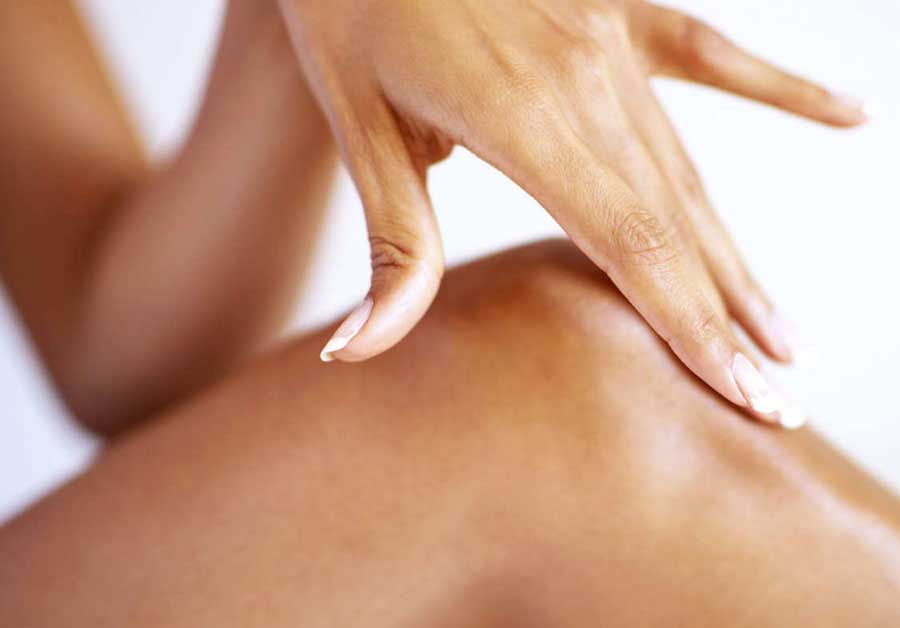 HOW DOES IT WORK?
During the Liposonic Ultra treatment, a highly focused ultrasound is emitted from the device
and removes fat cells in the target layer:
ultrasound unit gradually scans the designated area
and creates a uniform matrix grid consisting of 576 points
following the basis of the grid structure, the fat layer begins to thin and disperse in several dimensions
Thanks to the scanning head, the extremely high number of points, the high energy level and  the precise depth targeting (8 and 13 mm), drastic results can be achieved in a very short session.
ABOUT THE TECHNOLOGY
First of all, it is important to note that using the technology requires a physician to determine
the correct treatment depth and treatment energy levels.
The Liposonic Ultra Device is actually the big brother of the HIFU face lifting device. It's based on a similar technology, but as far as the power is concerned, there are significant differences. The Liposonic device works with
much higher level of energy (70 Joules / cm 2 instead of 2 Joules)
much deeper focusing
larger thermal coagulation points
denser point arrays (HIFU shot = 25 points, Liposonic shot = 576 points)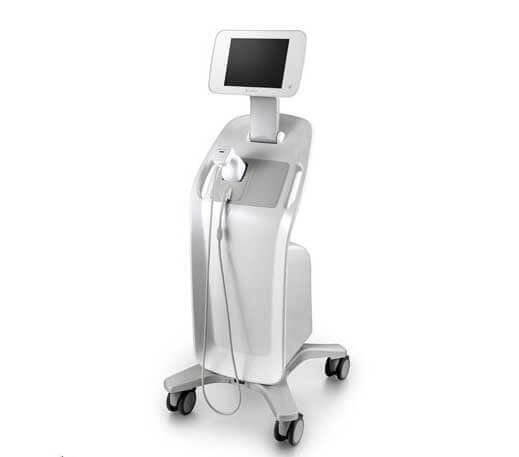 MOST OF THE RESEARCH SUBJECTS EXPERIENCED A 4-6 CM REDUCTION IN CIRCUMFERENCE AFTER A SINGLE TREATMENT.
Liposonic Ultra
BENEFITS OF THE TREATMENT
01.
ASSESSMENT OF THE SITUATION
MEDICAL CONSULTATION
We assess your overall health in order to provide you with a maximally safe and effective treatment.
02.
Preparation
PREPARATION OF THE AREA
Before starting the treatment, the initial status will be documented with photographs and the treatment surface prepared.
03.
IT IS ALREADY DONE
THE TREATMENT
The treatment takes only a few hours; it's followed by a mild skin rash that will likely resolve within a short period of time.
04.
SPECTACULAR RESULTS
SOOTHING AND COOLING
After the treatment, your skin is cooled to reduce redness and then nourished with a soothing moisturiser.
BEFORE EVERY TREATMENT
CONSULTATION
Book an appointment for a free consultation now and get answers to all your questions from our treating physicians!
RESULTS TO BE EXPECTED
The process of removing degraded fat cells continues for 12 weeks after treatment, and the expected end result is a reduction in circumference of 2-8 cm. The skin texture of the treated area will be more attractive and more uniform.
The dimpled skin surface caused by cellulite decreases, the loose connective tissue becomes tighter and the above layers of the skin receive greater support.
A single treatment is usually enough, but in more difficult cases a session of 2-3 treatments may be justified. Should a repeat treatment be necessary, it can be done 3 months later.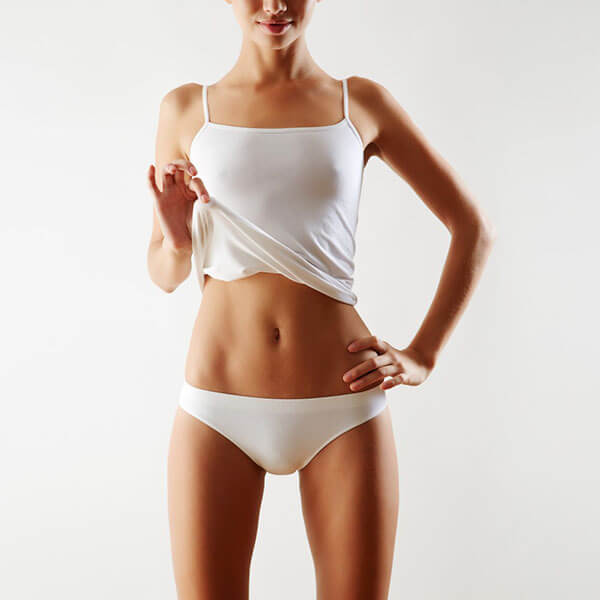 Price list
By region
LIPOSONIC ULTRA BODY SCULPTING
Arm 180.000 HUF
Abdomen 195.000 HUF
Waist 180.000 HUF
Inner tight 210.000 HUF
Outer tight 210.000 HUF
Back (bra line) 180.000 HUF
Derriere 195.000 HUF
Knee area 180.000 HUF
Revitalmed
Online
BOOKING AN APPOINTMENT
You can comfortably book your chosen treatment through our on-line interface.
Should you have further questions, feel free to choose the free consultation option; our physicians are happy to answer all your questions.


Questions
The heat and mechanical vibrations caused by focused ultrasound destroy fat cells.
Chemical stimuli (or chemotactic factors) will be released by the breakdown of the fat cells. This induces mild tissue inflammation, encouraging macrophages and phagocytes to transport fat and cellular debris outside the cells. It results in a reduction of the subcutaneous fat tissue without damaging the surrounding tissues.
After a single treatment, the continuous fat loss within the body takes 8 to 12 weeks to complete, so its effect is not immediately visible. A clinical study found that, by the 18th week after the treatment, 95% of the fat cells treated at the given depth disappeared. In the 4th month after the treatment, patient satisfaction was 80%.
Due to the nature of the technology, the skin is impacted by a so-called "shockwave", which is actually a sound wave, due to which heat energy will be generated in the given tissue layer. Heat generation is associated with mild pain, which is almost unnoticeable at the lower energy level. As the energy level is increased, a mild warmth begins, then a pinching and stinging sensation, and at even higher energy levels, more discomfort and pain may be experienced.
Bony areas with less fat can be more sensitive.
After treatment, strong redness and swelling usually occur, then subside within a few days or within a few weeks at the latest. There is no need to adhere to a diet after treatment, but abundant fluid intake helps clear cell debris as soon as possible. The results will be definitively visible by the 12 or 18th week.