LRS - The most up-to-date laser slimming
LRS is a special procedure that allows you to experience a spectacular transformation painlessly and risk-free within three weeks with three treatments.
In addition to reducing the circumference with our up-to-date two-hour treatment, the skin condition and tightening will considerably improve. The first change can be expected 2-3 days after treatment.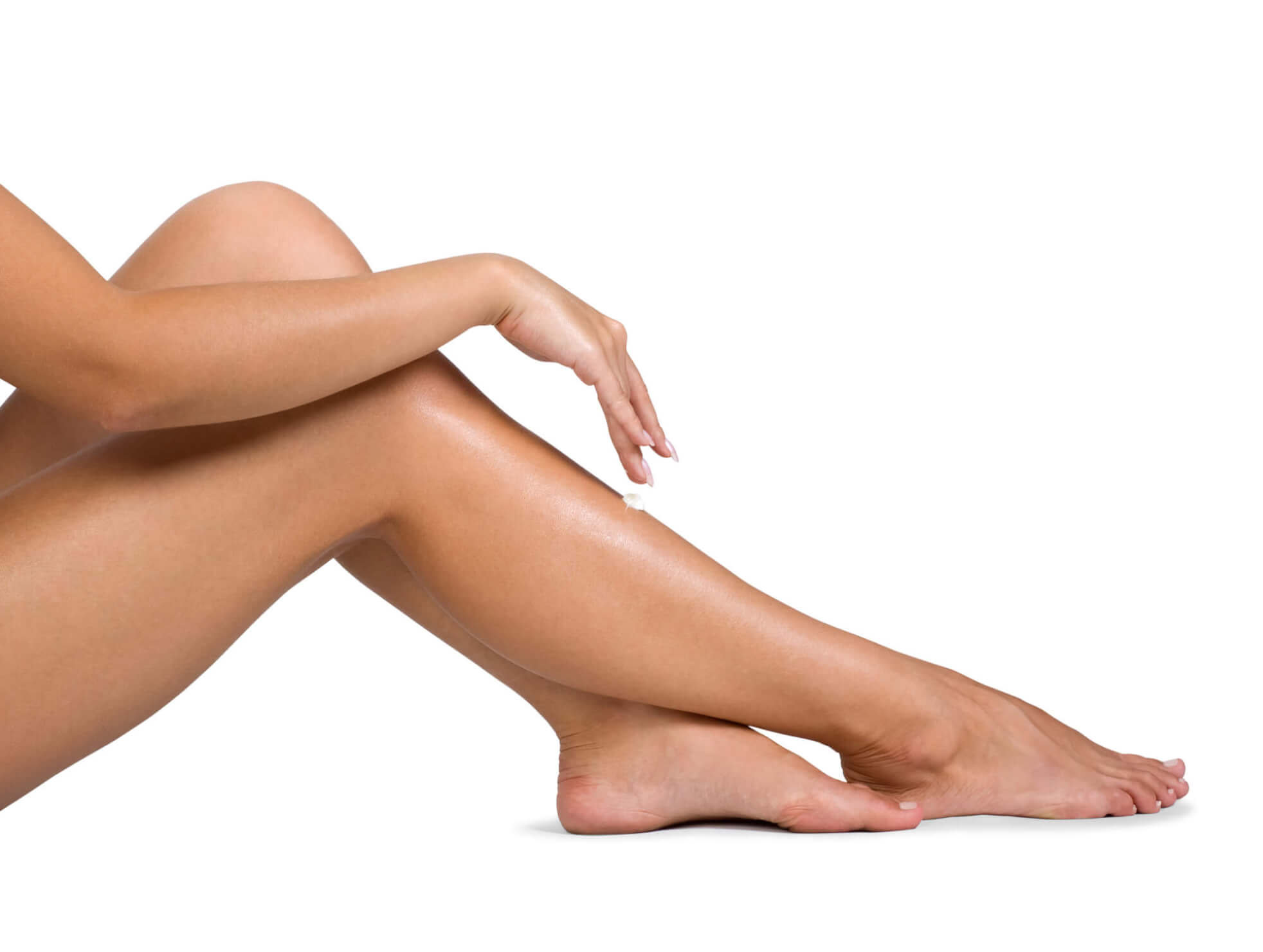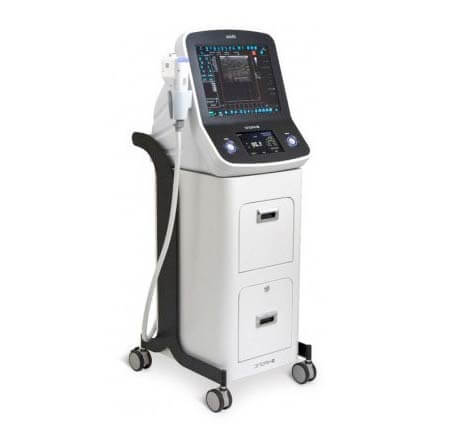 About the technology
In the first stage of the treatment, the enzymatic agent will be delivered and the fat cells by mechanical waves painlessly destroyed.
This is followed by the second phase when the LRS laser device is placed over the area to be treated. The 600-700nm wavelength light penetrates into the fat cells and triggers the lipase enzyme release, which breaks the triglyceride stored by the fat cells.
As a result of high energy light, dissolved triglycerides are removed from the body by the lymphatic and the circulatory system, thus reducing the size of the fat cells.
Since the cells remain intact, the treatment is safe, painless and gentle and at the same time extremely spectacular.
01.
Assessment
Medical consultation
We assess your overall health in order to provide you with a maximally safe and effective treatment.
02.
Preparation
Preparation of the area
Before starting the treatment, we document the initial status with photographs and prepare the treatment surface.
03.
It is already finished
The Treatment
Uptake of Enzyme + PPC serum on the area to be treated by ultrasound (40 minutes), Laser treatment: pulling the belt over the area to be treated (40 minutes).
04.
Spectacular results
Soothing and cooling
After the treatment, your skin is cooled to reduce redness and then nourished with a soothing moisturiser cream.
Price List
By occasion
Laser Resonance Treatment
Abdomen + Waist 60.000 HUF
Anterior thigh 60.000 HUF
Posterior thigh 60.000 HUF
Buttock 60.000 HUF
Duration 80-30 minutes
Recommended number of treatments three
Recommended frequency weekly
Revitalmed
Online
BOOKING AN APPOINTMENT
You can comfortably book the chosen treatment through our on-line interface.
Should you have further questions, feel free to choose the free consultation option; our physicians will be happy to answer all your questions.


Frequently asked questions
During the treatment, a mildly warm sensation can be experienced. The procedure, which takes 40 + 40 minutes to complete, does not pose any other inconvenience, changes or risks.
After treatment, the fat cell's content takes several days to clear up, so results can be observed after several days.
After treatment, the treated area should be protected from sun, hot water and soaking. Staying hydrated is important to help the cells clear up.