Revitalmed
MEDICAL AESTHETIC
TREATMENTS
Maximum efficiency & maximum safety – these are the key principles we keep in mind when choosing the technology we use. The long-lasting effects of our treatments always look natural.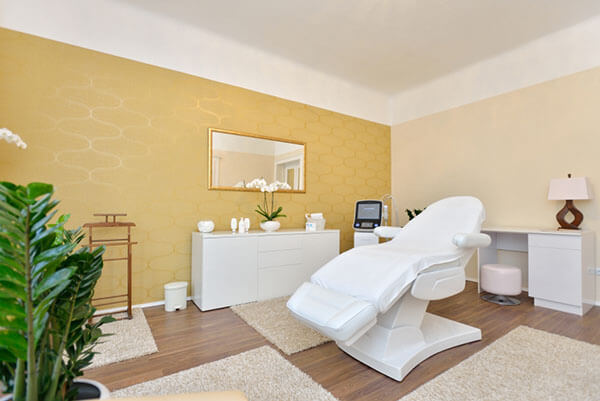 RESULTS WITHOUT SURGERY
FACE TREATMENTS
During our non-invasive procedures, we use the most recent technology to preserve your natural features by revitalizing them.
STAY YOUNG NATURALLY
BODY TREATMENTS
Why should you live with something you`re not happy with? RevitalMed`s natural and effective treatments can help you get back your self-confidence.
QUESTIONS?
CONSULT WITH OUR SPECIALISTS!
We offer consultations to every future patient during which our colleagues will answer any questions you have.