Mesotherapy without needles
Classical mesotherapy has been performed in medical practice for more than fifty years. The essential part of the treatment includes a small amount of an active substance introduced into the appropriate place with tiny needles, producing a significant positive outcome.
However, many people are shy about needle-based procedures. In 2003, two medical researchers revolutionized the process by inventing needle-free mesotherapy, also known as electroporation.
Special electromagnetic waves emitted by the MESODERM electroporation device are not visible to the naked eye, but they create real openings from the skin to the deeper layers.
Through these, any active substance applied to the skin (regardless of molecular weight) penetrates (absorbs) into the skin with unique effectiveness.
This is guaranteed to tighten the skin and increase its compactness.
What makes this procedure unique?
The MESODERM needle-free mesotherapeutic procedure delivers the active ingredients exceptionally efficiently and in unchanged form to the skin; only analytically pure and sterile preparations (just like in case of injections) are used, which contain no unnecessary additives. The introduction of traditional cosmetics is strictly forbidden, since the risk of allergic reactions and severe local infection is extremely high. That's why we use sterile, German and Spanish ampoule concentrates of high quality. Thus, the procedure is proven to prevent allergies and ensure effectiveness.
The skin does not even need any preservatives, dyes or scents to be found in traditional cosmetics. What's more, they not only don't need them, but in case of a long-term use they can become sources of troubles.
A great benefit of this procedure is that the probability of causing unpleasant side effects using the device (with the appropriate analytically pure and sterile active ingredients) is almost zero percent. Unpleasant and undesirable side effects are typically triggered by the aforementioned undesirable auxiliary substances and not by the active substances.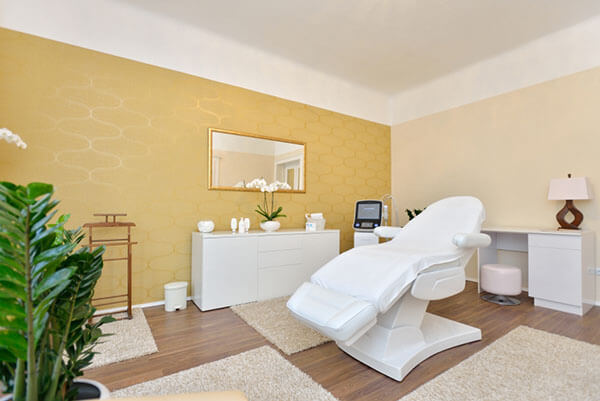 What results may we expect to see?
In each case, the treatments take more than one occasion, one session of treatment is necessary, as the active substances are removed from the body within 1-2 weeks after treatment and the re-delivery of the active substances achieves the desired result. The result
depends largely on the active substance and the problem of the client.
Our range of active ingredients is constantly expanding with top quality German and Italian and Spanish ingredients:
Hyaluronic acid 2% and 0.8%
ACE vitamin cocktail
Argireline
Garden cress (Lepidium sativum)
DMAE and silicon
Niacin amide
Bio Colostrum
Pigment fading cocktail
Refilling cocktail
Q10 coenzyme and collagen cocktail
During the consultation, the active ingredients will be selected together with our specialist.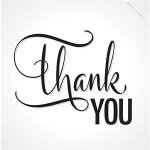 I love their flexibility, their professional equipment, and generally how competent they are. They respect my privacy, so I am never kept waiting when I arrive, and I don't have to meet other patients either. Thanks very much!
Éva P., Our Client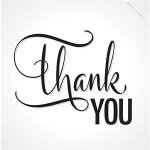 The salon is very pleasant and the results of the treatment are already visible. I'll be back!
Ildi Vámosi, Our Client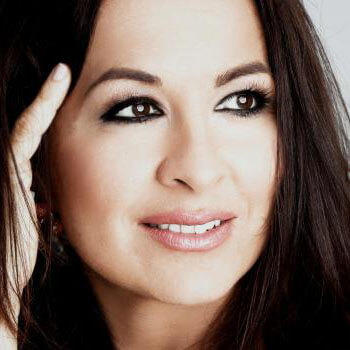 You can easily spend a couple of hours in the beautiful and cozy environment. The girls are very nice and give detailed information anytime about anything I ask.
Adrien Szekeres, Singer, Songwriter
Flexibility and expertise in a well-equipped, pleasant and friendly environment.
M.Vanda, Our Client
Top quality devices, top experts, and last but not least – results!
Hódi Nagy Erika, Our Client
They were doing their job – silently and professionally – to my greatest satisfaction. I got more than expected.
Céhner Zsuzsa, Our Client
Actually, only real "wonders" are working on me! And the "miracle" here really has taken place – I warmly recommend the GENESIS and INFINITI treatments for everyone!
Ungár Anikó, Magician Woman
What purposes can electroporation be used for?
Fading of wrinkles
Improving the texture of your sagged skin
Increasing firmness and compactness
Improving the acne skin condition
Filling vitamin and nutrient deficient skin with nutrients
Stopping hair loss, stimulating hair growth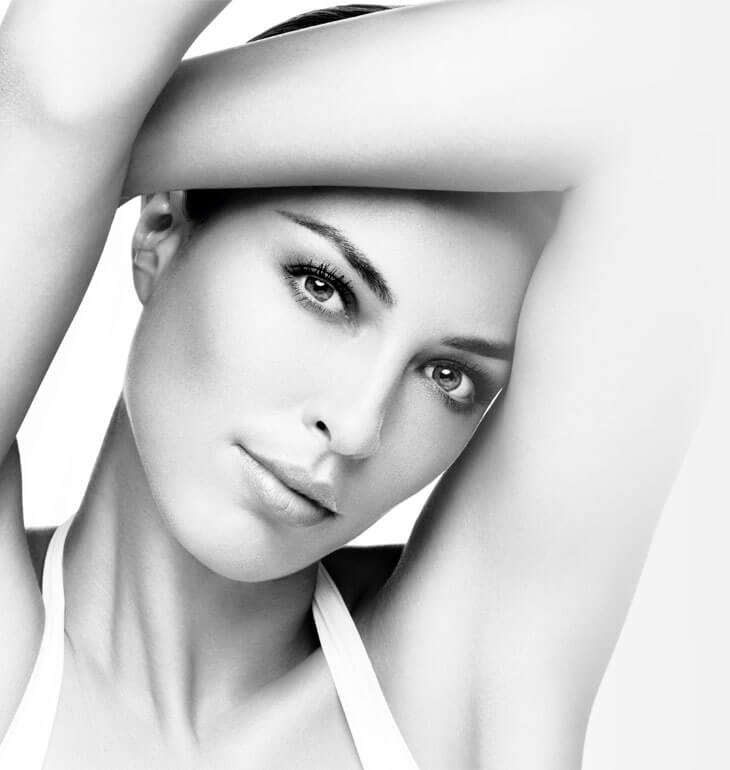 01.
ASSESSMENT
MEDICAL CONSULTATION
We assess your overall health in order to provide you with a maximally safe and effective treatment.
02.
Preparation
Preparation of the area
Before starting the treatment, we document the initial status with photographs and prepare the treatment surface.
03.
Noticeable changes
THE TREATMENT
After the treatment, a mild skin rash may appear. It will subside within a short period of time.
04.
Spectacular results
Soothing and cooling
After the treatment, your skin is cooled to reduce redness and then nourished with a soothing moisturiser cream.
Price list
By occasion
Mesotherapy without needles
Mesotherapy without needles 12.000 HUF
Duration: 40 minutes
Recommended number of treatments: 6-8
Recommended frequency: every other week
Revitalmed
Online
BOOKING AN APPOINTMENT
You can comfortably book the chosen treatment through our on-line interface.
Should you have further questions, feel free to choose the free consultation option; our physicians will be happy to answer all your questions.