Mission of RevitalMed
We use the latest technical advancements in medical-aesthetic technology
1.

Efficiency and safety

We use state-of- the-art devices certified by clinical studies and designed to ensure maximum
efficiency and safety.
2.

Natural appearance

We only use technologies ensuring long-lasting and natural skin rejuvenation and tightening.
3.

Satisfied patients

Our goal is to achieve the highest patient satisfaction while providing the highest standard of
service.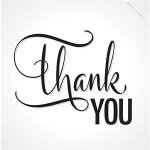 I love their flexibility, their professional equipment, and generally how competent they are. They respect my privacy, so I am never kept waiting when I arrive, and I don't have to meet other patients either. Thanks very much!
Éva P., Our Client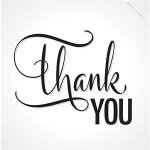 The salon is very pleasant and the results of the treatment are already visible. I'll be back!
Ildi Vámosi, Our Client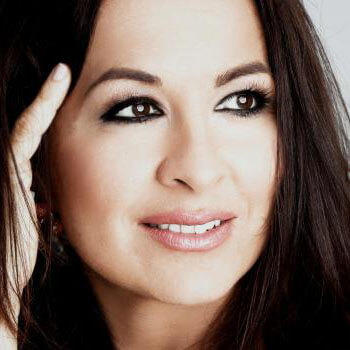 You can easily spend a couple of hours in the beautiful and cozy environment. The girls are very nice and give detailed information anytime about anything I ask.
Adrien Szekeres, Singer, Songwriter
Flexibility and expertise in a well-equipped, pleasant and friendly environment.
M.Vanda, Our Client
Top quality devices, top experts, and last but not least – results!
Hódi Nagy Erika, Our Client
They were doing their job – silently and professionally – to my greatest satisfaction. I got more than expected.
Céhner Zsuzsa, Our Client
Actually, only real "wonders" are working on me! And the "miracle" here really has taken place – I warmly recommend the GENESIS and INFINITI treatments for everyone!
Ungár Anikó, Magician Woman
Our clinic
Our centre is situated in the II. District, where a spacious and pleasant environment within the GreenMed area has been created, providing both our prospective guests and our employees with an exclusive environment for treatment.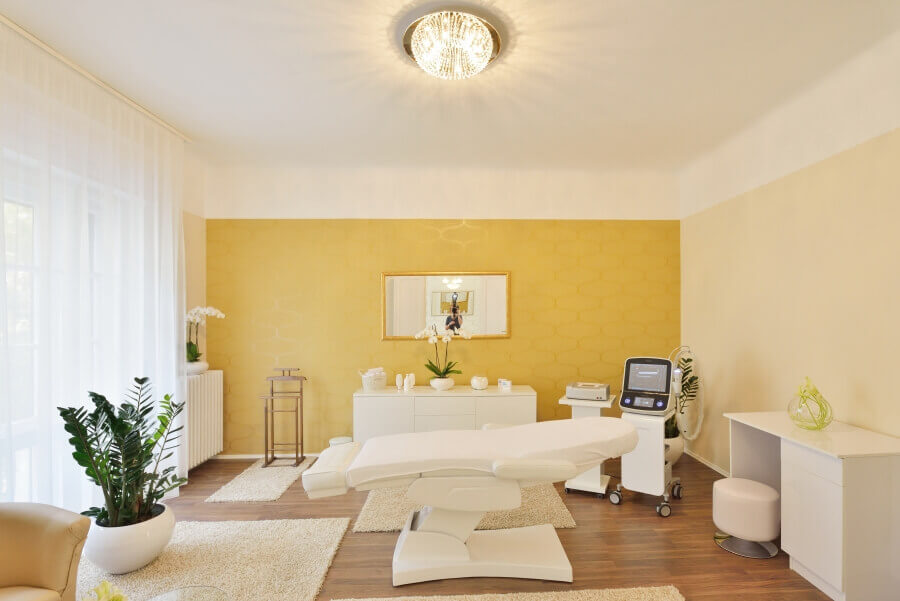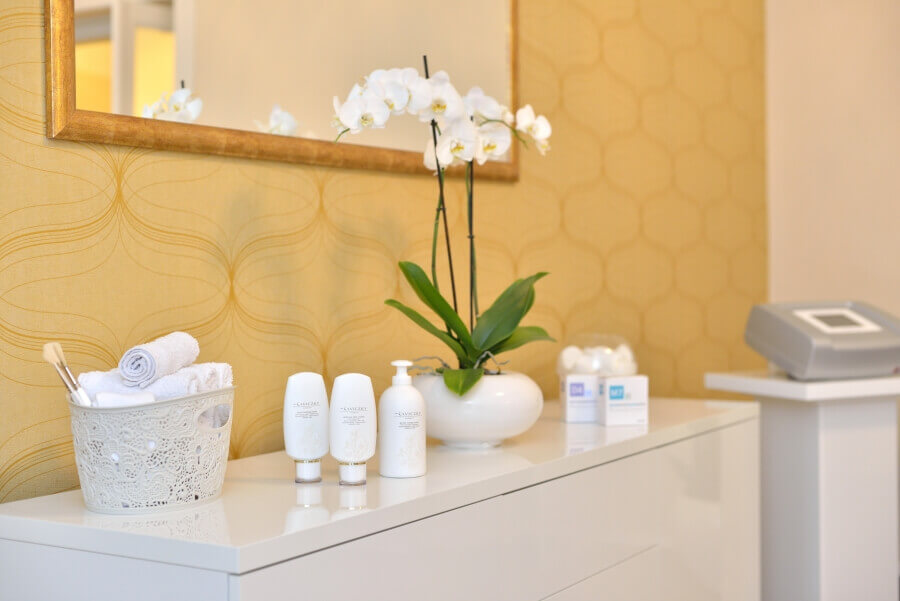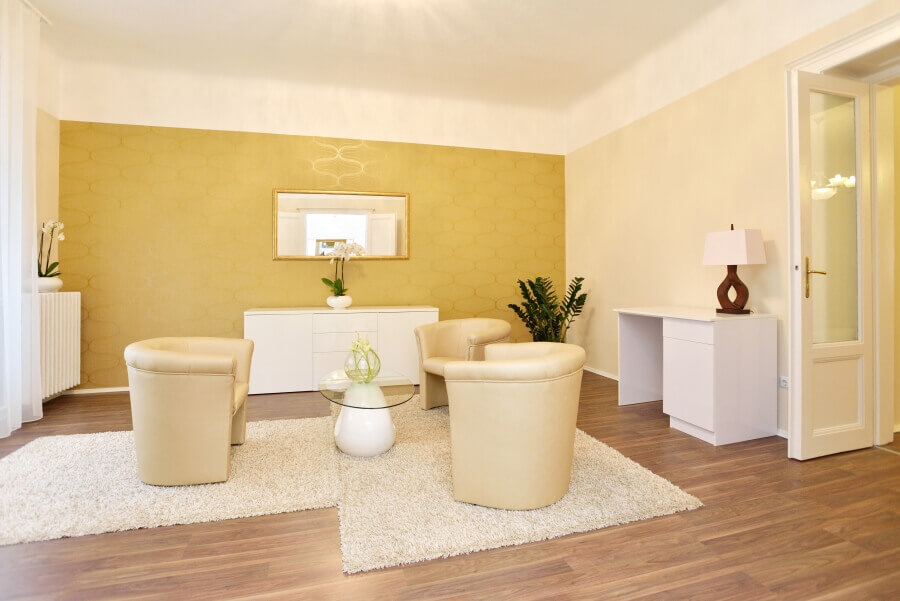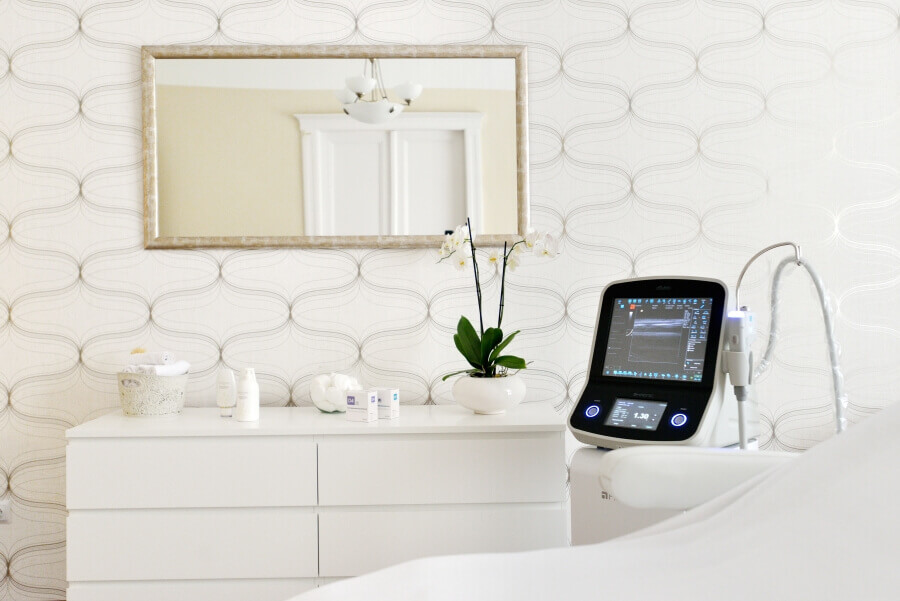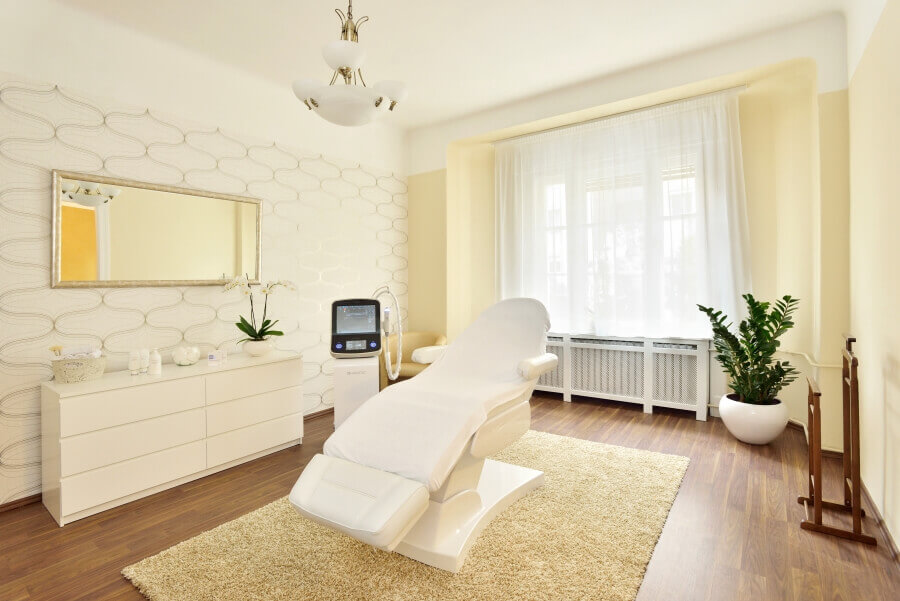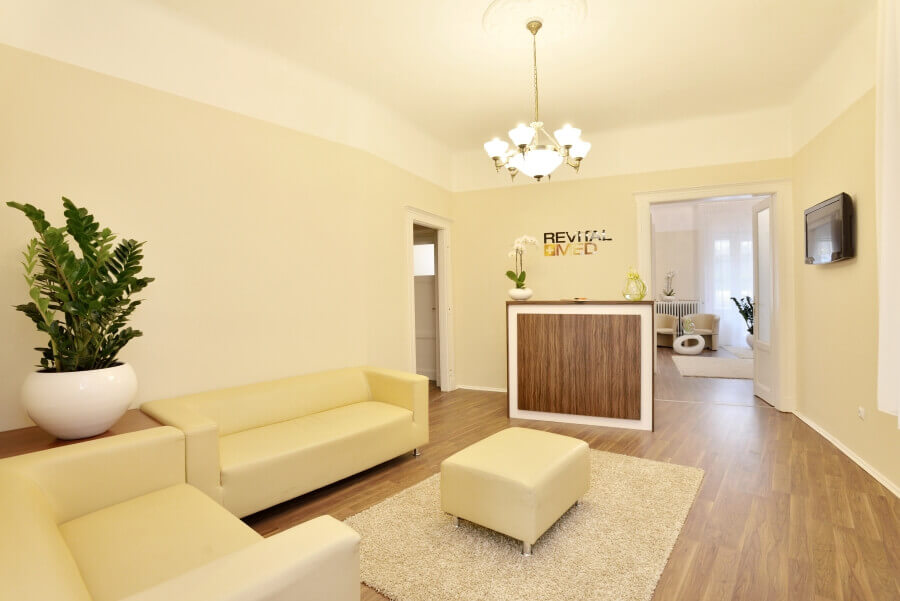 RevitalMed Facial and Body Treatments
Youth – the natural way
RevitalMed face and body treatments achieve a spectacular, long-lasting and natural effect without cutting the surface of the skin or using unnatural substances.
Our most popular treatments
Treatments most often chosen by our patients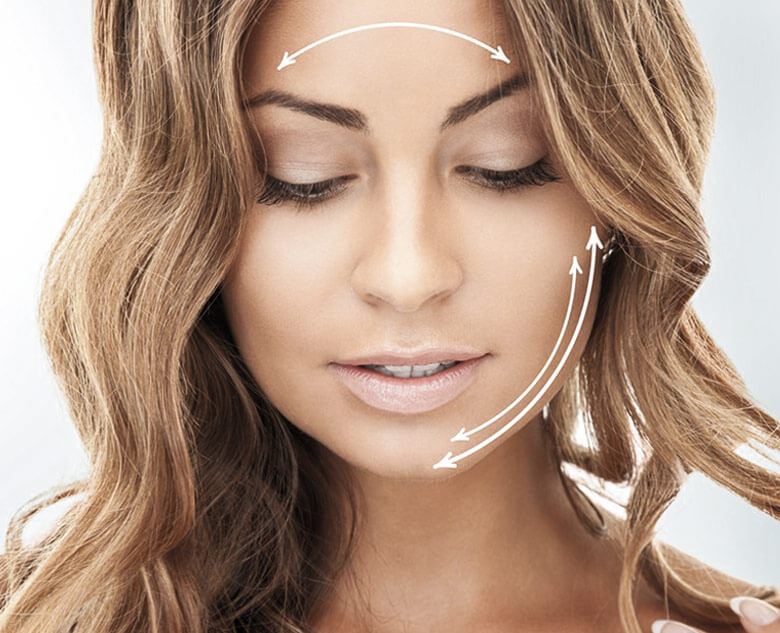 DOUBLO HIFU
Using DOUBLO Micro-Focused HIFU treatment, a spectacular and natural effect can be achieved without cutting the skin's surface or applying unnatural substances.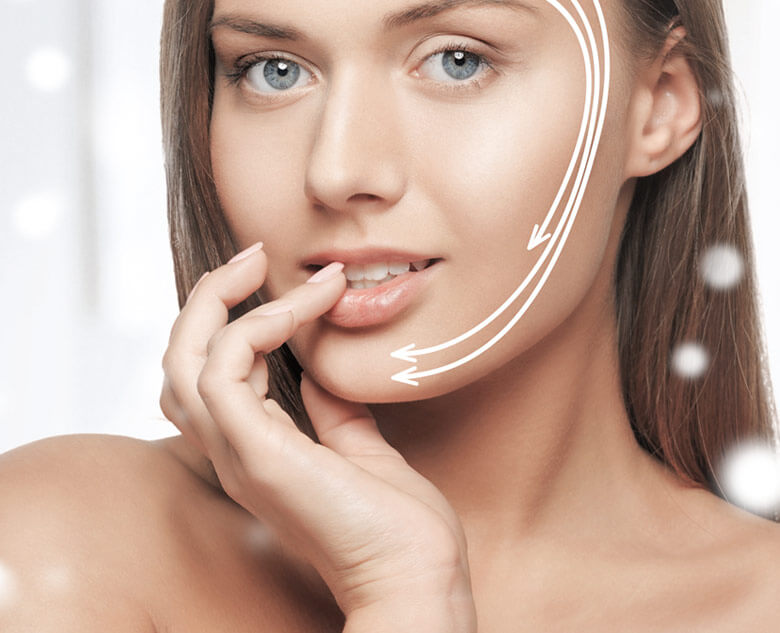 Genesis
GENESIS 180 facial treatment is the First in Hungary at RevitalMed. A vital, tighter skin is available within a short period of time.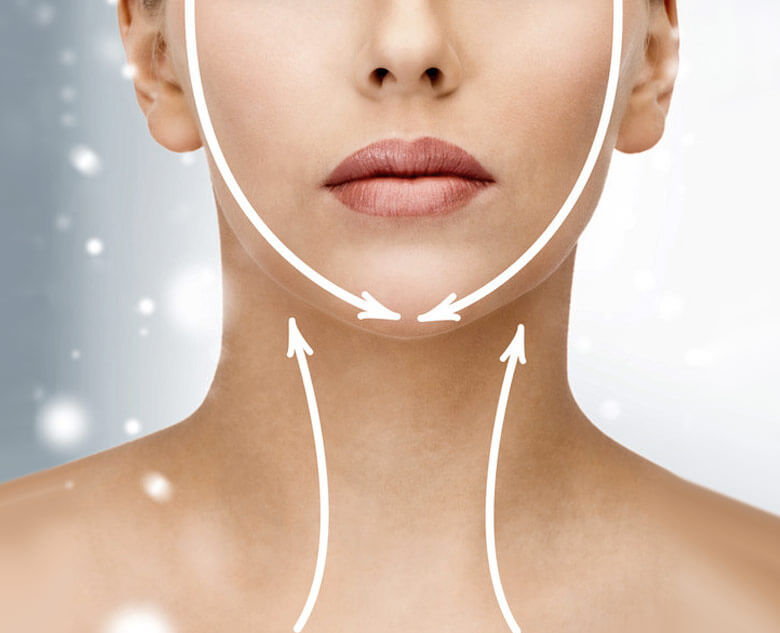 Infiniti
The treatment accelerates the collagen and elastin production, allowing us to develop a fresh and younger looking facial skin.
Our medical professionals